Innovative Strategies
Is it in you?
Recent studies point to dramatic increases in customer rage, dissatisfaction and probably-linked declines in employee engagement. Is this a result of dramatic changes in virtually every facet of our lives or the way company leaders are responding to these changes? We know high levels of employee engagement are positively correlated with high customer loyalty, profits and returns.
So it benefits all stakeholders for leaders to increase employee engagement, deliver extraordinary customer experiences and implement differentiating strategies. Innovative Strategies incorporates employee engagement processes to improve customer experiences, create differentiating strategies and develop talent at all levels. We help people discover the needs, values and beliefs that enable them to "out-behave" the competition.
"Charlie is a gifted presenter and a master in inspiring companies to up their customer service focus and passion. After his Is it in You Workshop, the imaginations of our key leaders were running wild with ideas on how we can distinguish ourselves as a master of service. His facilitation was so powerful, we have just launched a new WOW service program throughout the company that was created as a result of being with him. WOW ideas and service!"

--Gary Gietz, CEO, Green Monster

"I benefitted substantially from Charlie Tombazian's Mastering Me and Empowering Others Leadership Training and Coaching Program. I'm not just a better leader, I'm a better person! Professional and personal relationships continue to improve."

— Michael Glefke, SVP Client Services, Ethology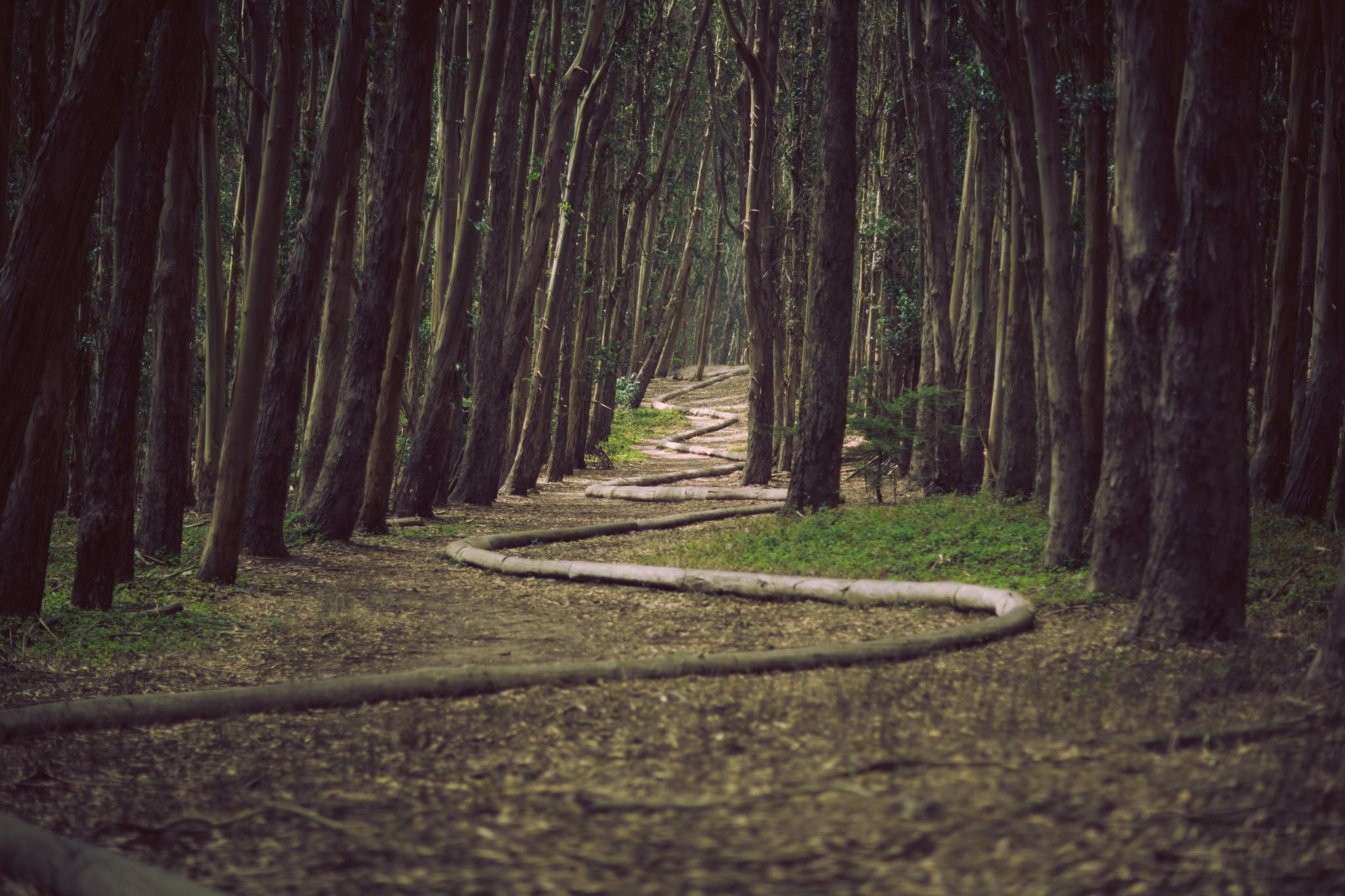 Offerings
At Innovative Strategies, our goal is to generate three outcomes within every client engagement, no matter its specific focus:
Vision
The development of a truly compelling picture of the future you desire. Our assessments, whether they be individual, team or organizational, are designed to help you establish a clear picture of where you stand today and envision a better future.
Clarity
Once your current state and vision are clear, we engage your team in identifying a road map for progressing from where you are to where you want to be. This roadmap contains strategies, tactics, owners, measures and timeframes. And to close the loop, we ensure an execution discipline with self-determined accountability gets built into the fabric of your organization.
Advantage
With a compelling vision, a new mode of operation, engaged and motivated employees and the leadership commitment to reinforce strategic direction and desired behaviors, your organization will be better positioned than ever before. Not only will you "out-behave" the competition consistently en route to creating loyal customers and economic value, you will be doing the right things for your people and for society as a whole. You will move beyond success to significance, from being best in the world to being best for the world.